By admin | Published October 30th, 2014
The Xperia Z series has been recently updated by Sony, adding improvements such as a slim profile and a new software version, and also adding a unique new feature, which is the possibility of using the Xperia Z3 as a remote Play client for the Play Station 4. Well, that's something quite unique for a smartpone, isn't it?
Depsite the fact that Sony devices are usually launched later in the US, this time the Xperia Z3 and its PS4 app is heading directly towards the States. You can now Unlock The Sony Xperia Z here!
This Playstation app...

By admin | Published April 12th, 2013
When comparing Smartphones, many look at the camera specs and leave it with little comments on the actual performance of each camera, whilst instead they focus on benchmarking the hardware performance. But what if you're looking to purchase a smartphone and the deciding factor will be down to camera performance?

Unfortunately judging by camera parameters and megapixels won't give you information of the true quality of the camera, and that's why a lot of testing will have to take place to understand what camera in what phone comes out...
Unlock Your Phone Today
Need Help? Contact Us!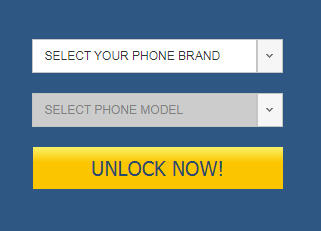 Categories
Recent Posts
Tag cloud