By admin | Published February 14th, 2016
After a long hiatus, Motorola revived the Droid name for the Motorola DROID Turbo 2. We decided to put the Turbo 2 up against the ultimate champion in the Android scene, the Samsung Galaxy S6, to see just how well the Droid Turbo 2 fairs. We aren't expecting the Turbo 2 to come out on top, but we'd love to see what kind of results do come out of this.

Build Quality

The Droid Turbo 2 released near the end of 2015 so Motorola has had a chance to pick out the right parts and finetune their design.
Unfortunately for the Turbo 2, Samsung has...
Unlock Your Phone Today
Need Help? Contact Us!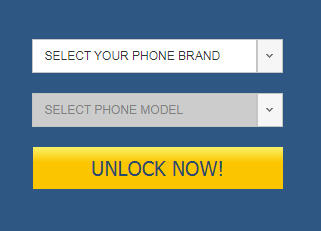 Categories
Recent Posts
Tag cloud