By admin | Published April 9th, 2017
This article is here to help guide you through the unlocking process to ensure that you perform it correctly. In recent years consumers have realised that unlocking smartphones is much more simple than they thought and means that they do not have to stick with the same old provider for years on end.
Network providers lock the smartphones onto their own network before selling them on and this is an effective way of maintaining a good level of custom. One huge benefit of unlocking your phone is then being open to getting a range of good...
Unlock Your Phone Today
Need Help? Contact Us!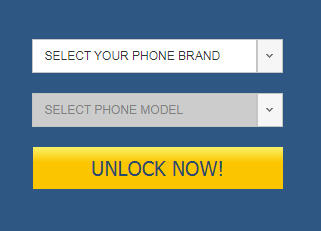 Categories
Recent Posts
Tag cloud