By admin | Published April 14th, 2017
The Samsung Galaxy S8 Plus runs off the operating system Android OS, v7.0. The smartphone has been given 64GB of internal storage with a microSD card slot for storage expansion. The superb features the phone has on offer enhances its performance value.
The phone has an iris scanner, fingerprint sensor and a brilliant battery charging rate. The Galaxy S8 Plus also comes with Samsung Pay for a range of credit and debit cards, to make shopping easier. We have list of phone that we can unlock please check here!
The smartphone also comes with...
Unlock Your Phone Today
Need Help? Contact Us!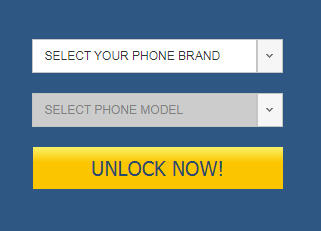 Categories
Recent Posts
Tag cloud