By admin | Published May 4th, 2015
The HTC One M9 may look similar to the other One handsets from afar, but taking a close look reveals that the device has had slick redesign and the interior has been packed with more power than ever. On top of that, the software has had a major overhaul, and for the first time the Sense UI is looking like a true top contender in the Android UI space.

Build Quality

In terms of size and weight the HTC One M9 is very slightly smaller than previous iterations. It's certainly not all that noticeable though, and the changes to design are only for...
Unlock Your Phone Today
Need Help? Contact Us!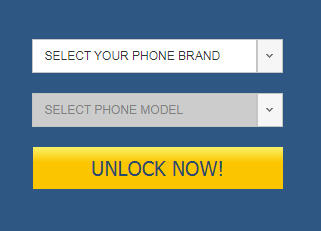 Categories
Recent Posts
Tag cloud