By admin | Published April 27th, 2016
If you just got a brand new Samsung Galaxy S7 then it's probably locked. This model of the Galaxy Series is one of their best. It has a slim design with water-resistant hardware and a big screen, which makes it perfect for holding and looking at.
With Galaxy S7's camera you can take amazing pictures. The camera has a low-light sensor, autofocus and dual-pixel technology that'll make any picture look great.
How to unlock your phone
In this post we'll show you how you can unlock your Samsung Galaxy S7 from European networks like...
Unlock Your Phone Today
Need Help? Contact Us!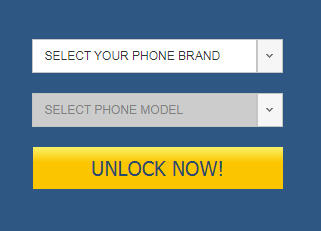 Categories
Recent Posts
Tag cloud