By admin | Published April 13th, 2017
The Samsung Galaxy S8 Plus runs off Android OS, v7.0 has offers its user a whopping 64GB of internal storage. But if this is not enough for you and your requirements then the additional microSD card slot will expand the storage.
The 6.2" smartphone has two cameras that produce great images. The Galaxy S8+ is available in two different versions; a Single-SIM and Dual-SIM and comes in an array of colours. Lastly, the smartphone comes with Samsung Pay and a fast battery charging rate. We have list of samsung phones that we can unlock...
Unlock Your Phone Today
Need Help? Contact Us!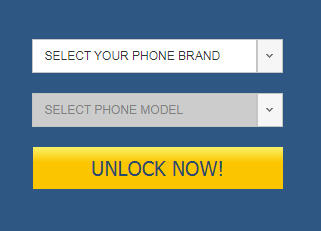 Categories
Recent Posts
Tag cloud