By admin | Published December 29th, 2012
The HTC One X is the newcomer to the majestic Android family. Let's see how it fares when pitted against the Samsung Galaxy S III, the phone that has crossed the 30 million sales mark.
Both devices have big screens and 8 MP cameras. Let's take a look at all the details to find out which is best suited for you.
Design
Slim and light, both phones have curved designs with edges that are rounded. They are comfortable to hold – as much as devices with screens that are 4.7 inches and 4.8 inches in sizes will allow. The Galaxy S III feels...
Unlock Your Phone Today
Need Help? Contact Us!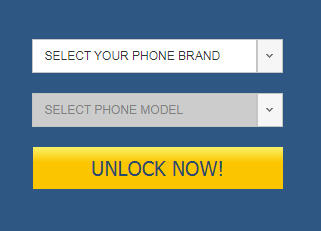 Categories
Recent Posts
Tag cloud