By admin | Published August 3rd, 2015
The HTC Desire 610 from Rogers Canada is a great device from HTC that is a lot more affordable than many other devices released this year. Whilst there are cheaper phones on the market, the Desire 610 offers more than enough features to make it's price tag worthwhile.

Is your HTC Desire 610 locked to Rogers Canada? If it is you will be able to unlock it by following the steps below.

How to unlock your phone

We can generate unlock codes. For us to be able to generate a code we'll need certain information about your device. If you need full...
Unlock Your Phone Today
Need Help? Contact Us!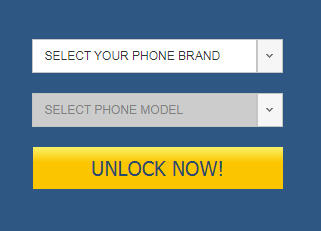 Categories
Recent Posts
Tag cloud