By admin | Published January 22nd, 2013
As a smart phone which is targeted for the masses, the HTC ONE SV really stands in a class of its own. The fact that it is priced so that the average person can have one, it really becomes the phone of choice for everyone, regardless of their pay package.
In fact, the ONE SV is reminiscent of a party, there is always room for one more person to join a party as there is always room for another person to take up the ONE SV as their phone of choice.
The fact that the ONE SV is so popular with the masses is down to the technology level that...
Unlock Your Phone Today
Need Help? Contact Us!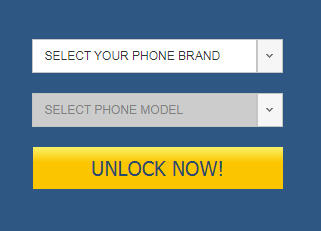 Categories
Recent Posts
Tag cloud