By admin | Published February 16th, 2017
When you bought your brand new Samsung Galaxy J7 Prime you were aware that you were purchasing a phone that had been locked onto a specific network.
That network provider locked the device as a method of keeping you as their customer, for as long as possible.
Companies hope that by locking the phone that you will remain their customer for as long as you use the device, however customers are now realising that unlocking their phone is a lot more straightforward than previously thought and by performing a simple unlocking procedure they...
Unlock Your Phone Today
Need Help? Contact Us!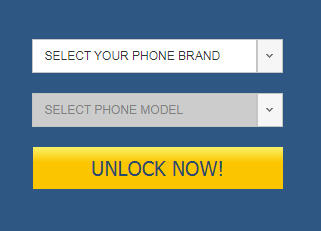 Categories
Recent Posts
Tag cloud