By admin | Published April 27th, 2016
If you just bought a brand new Samsung Galaxy S7 Edge from AT&T then it's probably locked. Like the S7 model, the Galaxy S7 Edge has a dual-pixel camera with fast autofocus.
It's water-resistant and you can even dunk it in water. The S7 Edge has a bigger screen and it's lightweight.
A dual curved edge design makes it look amazing and you can use the Task Edge to quickly access frequently used commands.
The Samsung Galaxy S7 Edge is definitely a phone worth having.
How to unlock your phone
In this article we'll teach you how you...
Unlock Your Phone Today
Need Help? Contact Us!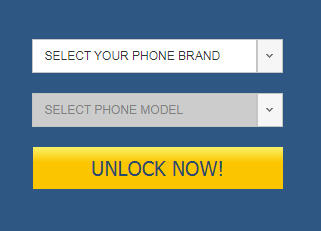 Categories
Recent Posts
Tag cloud