By admin | Published April 4th, 2017
This how-to is here to supply you with all the information that you need in order to successfully unlock your Motorola Moto G5 Plus.
One of the key benefits of unlocking your smartphone is that you would then be open to a range of better priced deals. Network providers lock their devices onto their network before any sale to ensure that their customers remain exclusively theirs, for as long as possible.
In most cases customers, will remain on their network for years at a time. We have list of phone that we can unlock, check it out here!

Unlock Your Phone Today
Need Help? Contact Us!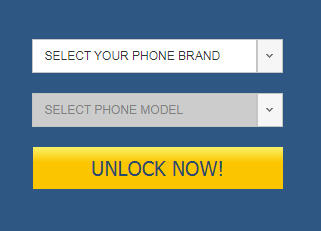 Categories
Recent Posts
Tag cloud