By admin | Published February 12th, 2013
Overview:
Recently while Samsung Galaxy S III is obviously becoming the prized possession, Blackberry is all set to make their prominence once again in the market, with its flagship phone Blackberry Z10.

Will Blackberry be able to instill fear on its competitors? Let's find out.
Design: Galaxy S III is lighter as well as skinnier than Z10. Due to its round corner, S III holds the grip in hand much better than Z10. They both are constructed with plastic bodies. In the comfort level of carrying a phone in hand, its thumbs up for...
Unlock Your Phone Today
Need Help? Contact Us!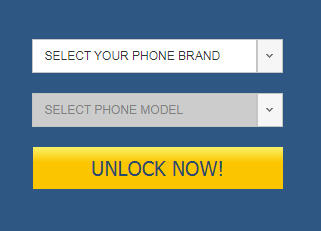 Categories
Recent Posts
Tag cloud