By admin | Published June 19th, 2021
Your iPhone 13 may be unlocked for usage on GSM networks including AT&T, MetroPCS, Verizon, Cricket and others 
Safeunlockcode.com offers a rapid automated service that processes orders once placed and sends orders to your email once it's completed. This process is quick, simple, and guaranteed.
How to unlock iPhone 13:
Make sure you have the latest official version of iTunes. Use an invalid SIM card when connecting to iTunes. Have iTunes detect your device. Disconnect device and rejoin after 10 seconds Your iPhone 13 is now...
Unlock Your Phone Today
Need Help? Contact Us!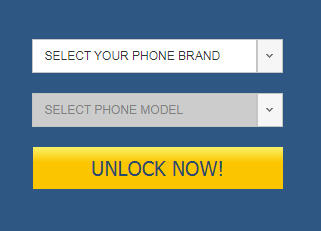 Categories
Recent Posts
Tag cloud