By admin | Published April 7th, 2015
The new smartphone by Samsung is called the Samsung Galaxy S6, and it looks like it could claim the best phone of the year award. It is housed within a chassis made of pure metal and glass, and it has inner hardware that blows all of it's competition out of the water.

If you are using the Samsung Galaxy S6 on Rogers Canada, but you would like to use another network, we can help you to unlock it.To unlock it, follow the guide below. And detailed instructions to unlock Galaxy S6.

How to unlock your phone
There are four details you will need...
Unlock Your Phone Today
Need Help? Contact Us!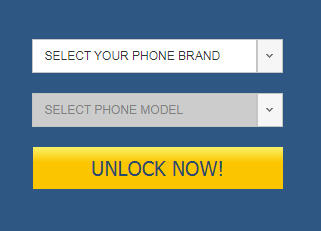 Categories
Recent Posts
Tag cloud