By admin | Published June 20th, 2016
If you are looking to unlock your Motorola device, including Moto Z and Moto Z Force please click here!

By admin | Published September 9th, 2015
The Moto G has built up quite a lot of hype year after year, and for the third year running it's managed to live up to the hype. The Moto G is a device with a very promising looking price tag, but despite this, it still has the respectable qualities of a flagship phone.

Build Quality

Whilst the Moto G 3rd Gen still has all the hallmarks of the G series, this time round it feels slightly more premium than handsets before it. The device has a sleeker, sturdier build quality that, whilst perhaps not as premium grade as some top tier handsets...

By admin | Published April 1st, 2014
In case the new Samsung and HTC flagships stole all your attention and you forgot about Motorola, we are here to let you know that they are still in business and coming back with a very nice budget handset for the ones of you who prefer to stick with the basics: the Moto G.
What stands out in the first place about the Moto G is of course, the price: £135 for an 8GB storage version and £159 for a 16GB larger version, prices which of course decrease if you buy the phone from a specific carrier.
Although the price tag is comparable with the...
Unlock Your Phone Today
Need Help? Contact Us!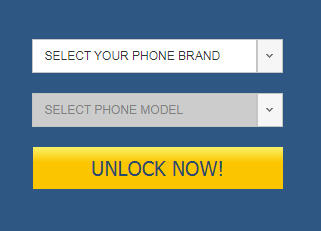 Categories
Recent Posts
Tag cloud