By admin | Published June 8th, 2013
With a small 3.1 inch screen, the Q10 should manage to work amply for a good few hours without running out of juice- well, that's the theory anyway- but how long does the Q10's battery actually last?
Despite the Q10 making room for a full-Qwerty keypad, it manages to fit in a 2100mAh battery, which is strangely 300mAh larger than the Z10, a device that has a 4.2 inch display.
Obviously battery power has to be used on various components of the handset, but a lot of that power will be drawn from the screen, and as screens get bigger, more...
By david | Published April 2nd, 2013
Despite the Q10 being announced at the same time as the Z10, Blackberry released the Z10 way ahead of the QWERTY enabled Q10, and although the Z10 isn't selling too bad, many believe it would have been smart for Blackberry to release the Q10 first, as demand seems to be higher.
Regardless of their decisions, according to the executive the Q10 handset is being tested by 40 different carriers across 20 different countries right now. This looks like good progress for Blackberry, and once on the shop shelves, the handset may give the Canadian...
Unlock Your Phone Today
Need Help? Contact Us!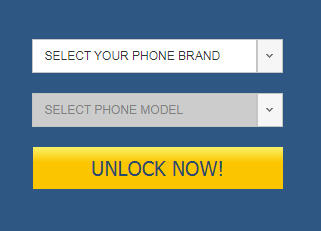 Categories
Recent Posts
Tag cloud