By admin | Published April 15th, 2017
The Samsung Galaxy C9 Pro smartphone has a wide range of features to offer its user. The system runs on Android OS, v6.0.1 (Marshmallow) and features two excellent cameras.
The primary and secondary camera are both 16MP, which allows for great pictures as well as selfie style pictures. The 6" C9 Pro has been given a Super AMOLED touchscreen and been protected by Corning Gorilla Glass, to strengthen and protect it against damage. If the 64GB of storage space is not enough, then the microSD card slot is bound to get this phone put into...
Unlock Your Phone Today
Need Help? Contact Us!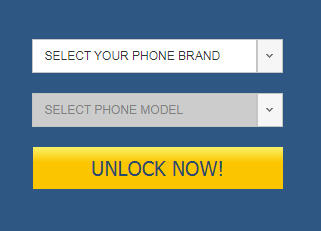 Categories
Recent Posts
Tag cloud