By admin | Published May 30th, 2015
We often focus on battles that happen between Android handsets, but the real war has always been between the very best Apple has to offer and the very best Android manufacturers have to offer.
For this reason, there's no better battle in the smartphone industry right now than the one between the Apple iPhone 6 and the Samsung Galaxy S6 Edge.
Which of these devices comes out on top? Maybe there's no straight forward winner, but we can still do our best to put each of them to the test.

Build Quality

There's really quite a lot to say...

By admin | Published May 25th, 2015
The Samsung Galaxy S6 Edge and the Sony Xperia Z3 are almost from two completely different worlds. Despite both of them running Android, the overlay for both devices makes each feel very different from one another. The same can be said for the build quality - the S6 Edge has a smooth, curved design whilst the Z3 has a more in your face stylized appearance. In this review we take a look at everything each smartphone has to offer.

Build Quality

Here's the thing - it's quite clear that the Samsung Galaxy S6 Edge looks and feels like one of...

By admin | Published March 30th, 2015
The Samsung Galaxy S6 Edge has a beautiful curved quad HD display with a size of 5.1 inches. The display far outperforms other smartphone screens, and the extra curves make it nice to hold and amazing to look at. Nearly everything about the S6 Edge is better than the S5.

If you want to use the Galaxy S6 Edge on different Canadian networks, you need to unlock it. This can be done by entering in an unlock code. We will explain how to do this below.

How to unlock your phone

Our form can help you to unlock your Galaxy S6 Edge. All you need to do...
Unlock Your Phone Today
Need Help? Contact Us!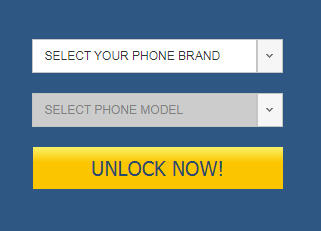 Categories
Recent Posts
Tag cloud