By admin | Published March 9th, 2014
If you are the happy owner of one Samsung Galaxy S4 locked in a network from Europe, then we might have the solution for you!
The Samsung Galaxy S4 was a much-craved smartphone, which exceeded expectations and brought many cool features to improve the experience of its users. Its 5' screen with full HD 1920x1080 display seduced many people to buy it.
Of course that all its specifications are top-class, including the super-smart 13MP camera and the 1.9 GHz processor.
If you are included in the Samsung Galaxy S4 Europe fan database and if...
Unlock Your Phone Today
Need Help? Contact Us!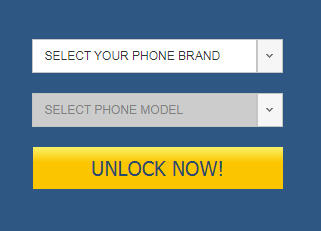 Categories
Recent Posts
Tag cloud