By admin | Published April 27th, 2016
Just got a brand new LG G5 from MetroPCS? Then it's probably locked. LG G5 has a modular design, which means you can add and remove modules anytime you want. There are available modules for a battery and for an audio extension.
Having more removable batteries means you can use your phone for a longer period of time without ever charging it. This is great if you frequently use your phones on long trips.
The camera with wide-angled lenses makes a perfect tool for taking pictures on your trips too.
How to unlock your phone
In this post...
Unlock Your Phone Today
Need Help? Contact Us!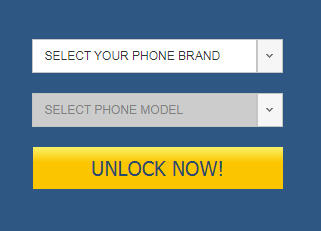 Categories
Recent Posts
Tag cloud