By admin | Published May 18th, 2014
Until now, the lack of optical zoom seemed to be a problem for smartphone cameras and for people who wanted to take the best pictures with their multi-task gadget.
Well, it seems that modern times bring solutions to every problem when it comes to technology and now the Samsung Galaxy K Zoom features an optical zoom incorporated in the phone camera. To get unlocked your Samsung Galaxy K Zoom please click here!
The lens of the Samsung Galaxy K Zoom has a capacity of a 10x zoom, the same as another attempt of Samsung's to introduce an...
Unlock Your Phone Today
Need Help? Contact Us!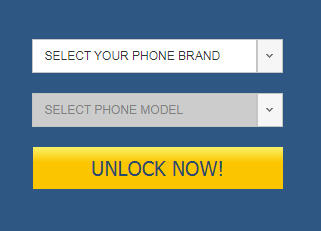 Categories
Recent Posts
Tag cloud