By admin | Published June 26th, 2014
If you are a fan of the practical Swiftkey Android app that helps you type faster with text prediction, now you will be happier because the app became free for all users.
Its initial price was $3.99 and it was one of the best-selling apps in Google Play ever since 2012, when it was launched.
The company decided to offer the app for free now, the users only having to pay if they want new themes for their keyboard. This will probably keep the sales high, as the themes have always been highly requested in Swiftkey. The chief marketing officer...

By admin | Published April 29th, 2014
Nowadays Android-powered gadgets are among the most common devices that we use, either they are smart phones or tablets, so it's very useful to know what are the best apps that will improve your experience and make things even more practical with your device. Anyway, if you need help to unlock your smartphone just visit here.
We have put together a list of fifteen essential free apps that are very helpful in different daily tasks such as social media, messaging, reading, orientation, storage, entertainment and so on. Check them out to see...
Unlock Your Phone Today
Need Help? Contact Us!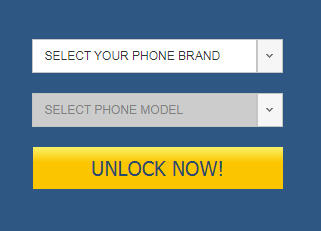 Categories
Recent Posts
Tag cloud