By admin | Published April 6th, 2017
The Motorola Moto G5 Plus has a list of good features that make this smartphone has the good performance that it does.
The smartphone features a great LCD touchscreen, excellent battery re-charging rate with protection of Corning Gorilla Glass 3 to ensure that the marks and signs of damage are kept to a minimum. The Moto G5 Plus comes in two different versions for memory space.
The phone can have either 32GB or 64GB of memory storage, plus an extra microSD card slot for expanding that storage space to suit your requirements better. The...
Unlock Your Phone Today
Need Help? Contact Us!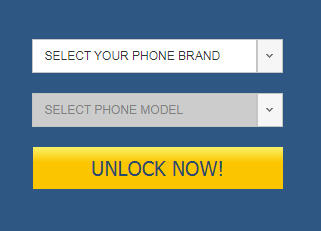 Categories
Recent Posts
Tag cloud