By admin | Published July 1st, 2015
So far, Motorola has not announced flagship smartphone for 2015, but there's still a strong chance that it could be coming. In fact, some new details have come in about the upcoming Motorola handset, and there's some interesting things to learn. You can unlock your Motorola handset here!

Jose Arturo, a Verizon device test engineer has claimed that he's had the chance to be up to date with the latest news at Motorola. Currently, Arturo is testing the Android 5.1 update for the Motorola Droid Turbo. If you need to unlock your Motorola...
Unlock Your Phone Today
Need Help? Contact Us!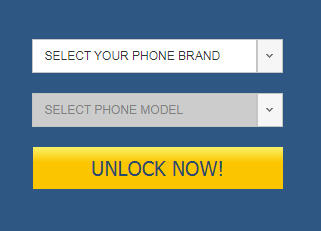 Categories
Recent Posts
Tag cloud