By admin | Published January 17th, 2015
In case you didn't know, there are also smartphones with the name of "Lamborghini", part of the Tonino Lamborghini Group. Their latest release is the 88Tauri smartphone which displays a spectacular $6000 tag.
As you may have already guessed, this gadget and the others belonging to its line are luxury products and include watches and accessories. Tonino Lamborghini is the son of Ferruccio Lamborghini, the late inventor of the Lamborghini car, who tried to follow his father in creating spectacular and luxurious products.
The number of...
Unlock Your Phone Today
Need Help? Contact Us!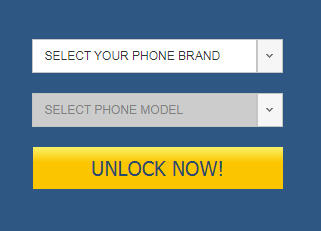 Categories
Recent Posts
Tag cloud