By admin | Published September 8th, 2021
To get your iPhone 8 sim lock removed follow the steps listed below:
The first thing you have to do is give the IMEI number, which can be obtained by calling *#06# or checking the settings on the phone. If you don't know which carrier your phone is locked on, please use our IMEI carrier check service to find out. You will receive an email confirmation. The unlock will be sent over-the-air, to your device. Activate your iPhone with a new sim card from a different network provider inside or simply using your old sim card restore...
Unlock Your Phone Today
Need Help? Contact Us!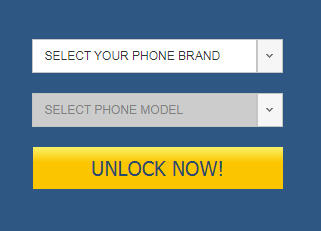 Categories
Recent Posts
Tag cloud