Readers Choice - LG G5 vs Samsung Galaxy S7
By admin | Published March 13th, 2016
Recently LG and Samsung launched their latest flagship devices and they both offer a completely unparalleled experience.
On one hand we have the Samsung Galaxy S7 and the S7 Edge which are packed with software features and have elegant designs, whilst the LG G5 on the other hand has a simplistic UI for easy navigation and a wide range of awesome hardware functionality and software features in the areas that count the most. To get unlocked your Samsung Galaxy S7 please click here!

Other features are different between the two devices too - the Galaxy S7 has Samsung's own Octa core processor whilst the LG G5 is powered by the Snapdragon 820. Need unlock code for your Lg G5? If yes, then just read here!
The 5.1 inch display on the Galaxy S7 may have richer colors and darker blacks but the LG G5 has a slightly larger panel. Both devices have a spectacular 2K resolution.

When we attempt to measure these two devices up against each other, it becomes very difficult. We aren't sure which device will come out on top this year so we'd like to ask you! You can unlock your smartphone here!
Which of the two new lineups from LG and Samsung appeals to you the most?
Is it the LG G5 with it's modular design and Always On display or the Galaxy S7 & S7 Edge with their beautiful build design and superb software features?


Related news:
Unlock Your Phone Today
Need Help? Contact Us!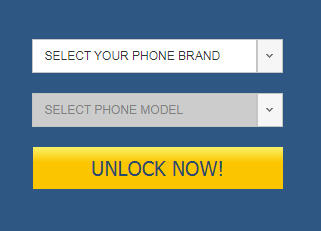 Categories
Recent Posts
Tag cloud