Could the S7 Have a 12MP Camera?
By admin | Published February 10th, 2016
Rumors for the upcoming Samsung Galaxy S7 are flying in from every direction. We're likely to get an announcement for the smartphone quite soon but if you're too excited to wait, you might want to read this. You can unlock your samsung galaxy s7 here!

We have some information about the potential specs for the Galaxy S7 and the S7 Edge, specifically relating to the camera and the processor.

Firstly, the camera on the Galaxy S7 is rumored to be 12 megapixels, which is a downgrade to the 16 megapixel snapper on the S6. However, megapixels aren't the whole story and a small downgrade in resolution has allowed Samsung to put their budget for the camera in improving the sensor and the lens for the S7 camera, according to rumors.
With a better image sensor, the camera will be able to collect more light which will improve contrast and boost image quality in low light conditions.

So far we've had numerous rumors that the Galaxy S7 will have a 12 megapixel camera and there have not been any conflicting rumors so it's looking very likely that this will be the case.
In other news, according to AnTuTu the Galaxy S7 and the S7 Edge will keep the same 5 megapixel front facing snapper from the S6. Both handsets from Samsung should come with 4GB of RAM, as opposed to 3GB, and 64GB of internal storage in the base model. A 5.1 inch quad HD display is likely for the Galaxy S7 but info on the S7 Edge display is a little less clear.
It's possible the device could come in two variants, one of which will have a 5.5 inch display and the other will have a 5.2 inch display. Click here if you want to unlock your Samsung Galaxy S7 edge!

Finally, one rumor suggests that Samsung could use two different processors. In the past, Samsung has used this strategy for previous flagships. If Samsung go ahead with this plan, it's likely that Europe will receive either a Qualcomm Snapdragon 820 or the Exynos equivalent, and North America will receive the other chipset.


Related news:
Unlock Your Phone Today
Need Help? Contact Us!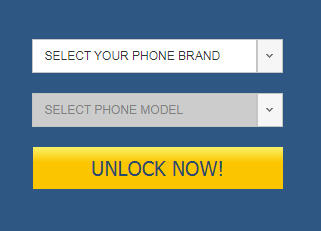 Categories
Recent Posts
Tag cloud