Samsung S7 and S7 Edge Gets Information Leak From Inside Samsung
By admin | Published February 17th, 2016
It seems that every year the Samsung crew just can't keep their mouth shut. It's been rumored that the leaks are intentional as part of a marketing campaign by Samsung, but whether this is true or not, it fortunately means we get a lot of information about upcoming Samsung devices before they are released.

Recently an alleged Samsung employee leaked information about the upcoming Samsung Galaxy S7 and Galaxy S7 Edge. Whilst this information isn't confirmed as true, we would not be surprised if the employee's information was correct.
According to the alleged Samsung employee, both the Samsung Galaxy S7 and the Galaxy S7 Edge will have a black build design to help improve the 'premium' appearance of the smartphones. The camera on the S7 and S7 Edge will apparently be 12 megapixels with a f/1.7 aperture. Need help to Unlock your Samsung Galaxy S7 edge just click here!
As part of Samsung's marketing campaign this year, Samsung will tout the Galaxy cameras as great options for taking shots at night.

As we would expect, the Galaxy S7 and S7 Edge will be dustproof and waterproof and Samsung may market both their new flagships as being resistant to both dust and water. If you need to unlock your Samsung Galaxy S7 please visit here!
Whilst the main chassis will be black, potential owners will be able to choose between Black, White Silver, Gold color variants. Finally the S7 should have a 5.1 inch display, the S7 Edge should have a 5.5 inch display and both devices should have significantly increased battery capacities.

Make sure to take this information with a grain of salt - it's definitely not confirmed at this point, but it is sounding quite likely.


Related news:
Unlock Your Phone Today
Need Help? Contact Us!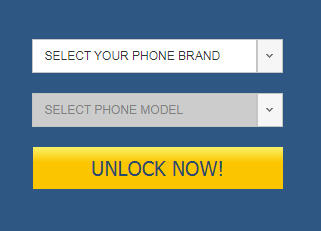 Categories
Recent Posts
Tag cloud